SRG#98: Akupara Collection (Switch)
About Whispering Willows
Young Elena Elkhorn embarks on a harrowing journey to find her missing father and discover the secrets of the Willows Mansion. Aiding her journey is a unique amulet, she received from her father, which allows her to astral project her spirit into a ghostly-realm and communicate with the dead. Play as Elena to find her missing father, use your astral projection to solves the mansion's tricks and puzzles, help the lingering souls and discover so much more in Whispering Willows.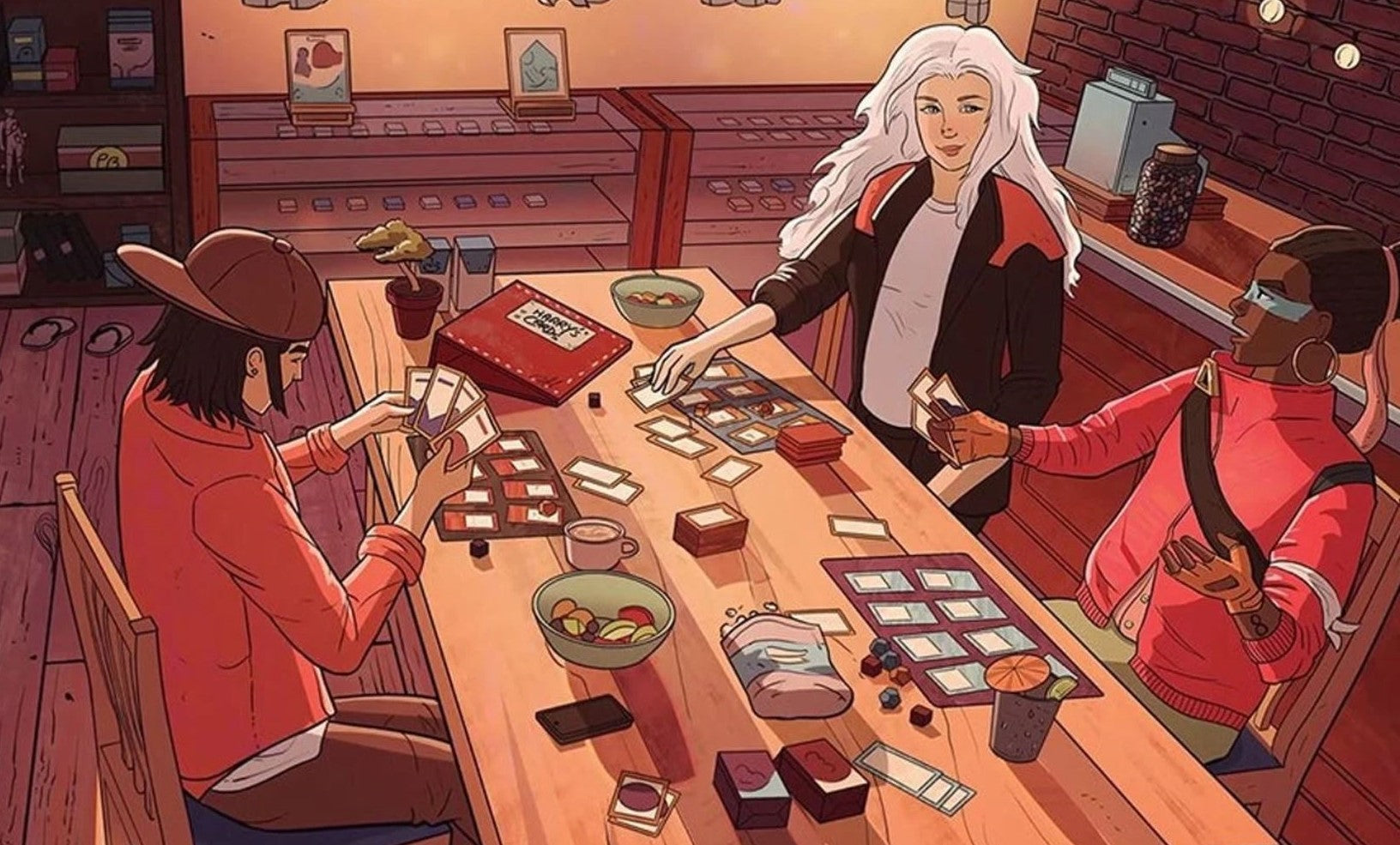 About Kardboard Kings
You are Harry Hsu, a young man who recently inherited a card shop from his father, a former champion of the famous card game ""Warlock."" With the shop's reputation on the line, you start working behind the counter, juggling the locals' requests while trying to familiarize yourself with owning a shop.
Your guide, Giuseppe, a fast-talking Cockatoo, helps you in your buying and selling journey - securing cards of various rarities to top collectors or helping an enthusiastic customer from the neighbourhood.
About RELIC HUNTERS ZERO: REMIX
Dont' Forget!
You've recently looked at...